Yet another new one to me!  And such a useful little nugget too…  If you already have command-tab hardwired into your muscle memory then you may just love this tip for pulling minimized windows out of the Dock.  Directly from the Application Switcher (cmd + tab heads-up display).  Using only the keyboard.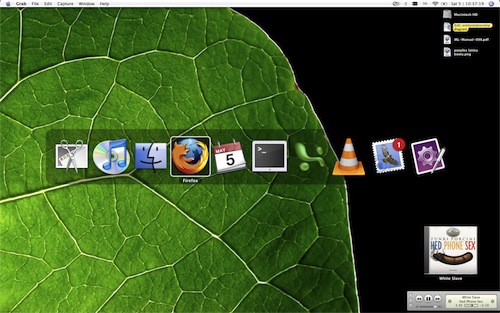 Hit Cmd-Tab (+Tab) until you reach the application that has one of its windows minimized
Still holding the Cmd key, press Opt key followed by releasing Cmd key
The earlier minimized window will be restored without any clicks
It took me some practice, but it works as described.  It's a bit limited in that, with multiple minimized windows from the same application, this trick only brings back the LAST window that was sent to the Dock.
Thanks to usingmac.com for this tasty one!